Southern NH Real Estate Sold Out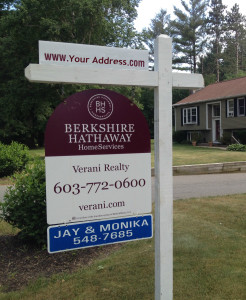 That may sound funny but it is so true!  In most markets, and we know all real estate is local, there is less than 3 months worth of inventory.  That means if no one lists their home we would have nothing to sell. Sold out basically… southern NH real estate sold out!
Multiple offers, bidding wars are all part of the southern NH real estate market and is the reason why many REALTORS are complaining about the lack of inventory and how hard it is to find homes for their buyers.
It is scary how low the inventory is!  If you've been on the fence about selling your home and are thinking about jumping into the market please give us a call! Free no obligation market analysis, competitive aggressive agents…. we get the job done for you!
We need inventory!  Southern NH Real Estate Sold Out!