Awesome time at the Stratham Fair
This is the 43rd annual Statham Fair and a event not to miss.  July 22 to the 25 at Stratham Hill Park on Route 33 in Stratham, NH. It will no doubt be an awesome time so start planning your visit!
For Stratham Fair info call 603-772-4977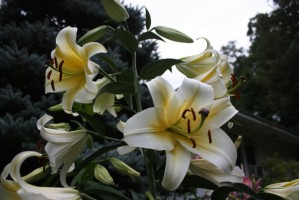 Life is good in New Hampshire, not only are there lots of fun things to do but home ownership is within reach. If  real estate interests you  we have some incredibly priced homes to meet all budgets and with interest rates as low as they for a buyer ready for home ownership the time is ripe.
Call or e-mail us if you'd to chat about your home ownership options. I think you'll be surprised at what might be awaiting you.
Contact Jay and Monika McGillicuddy, NH REALTORS
Jay and Monika McGillicuddy
Prudential Verani Realty
2 Main Street Hampstead NH
603-327-0246 direct line
603-434-2377 office