Hampstead NH Real Estate Market Report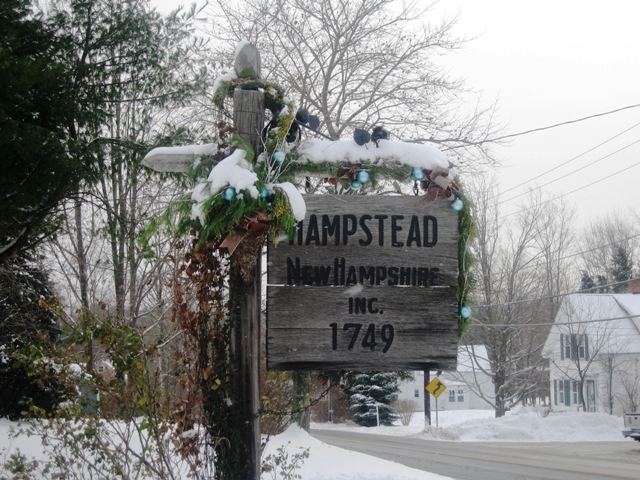 Inventory is down 20.0% over a year ago, December. 2012 vs December 2013. It is up 16.7% over a month ago. Inventory is down 25.0% from October through December of this year as compared to last year.
Pending Home Sales Up Again
Pending sales are up 20.0% over a month ago and it is also up 50.0 % over a year ago and no change over the last 3 months compared to the same three months a year ago. That would be October, November and December.
Home Sales Down
Homes sales are down 14.3% from a year ago, There were 7 homes sold in December of 2012 and 6 sold in December of 2013. Sales were up 25.0% from October to December of this year compared to October to December of 2012. Sales stayed the same from November of 2013 to December of 2013. 6 Sales in November and in December of 2013.
The average active sales price in Hampstead for December was $295,000 and the average sold price was $275,000. Average days on market in December were 104 days compared to 65 in November, and 82 in October. The average dollar per square foot price was $146.00 in December. $120.00 was in November and $118.00 in October.
All in all the Hampstead real estate market seems to be steady but inventories are still down compared to years past.
If you are looking to buy a home in Hampstead, NH see Hampstead NH real estate for sale below.
[idx-listings city="Hampstead" statuses="1″ propertytypes="1043″ orderby="DateAdded" orderdir="DESC" count="7″ showlargerphotos="true"]