Hampstead NH Real Estate Market Report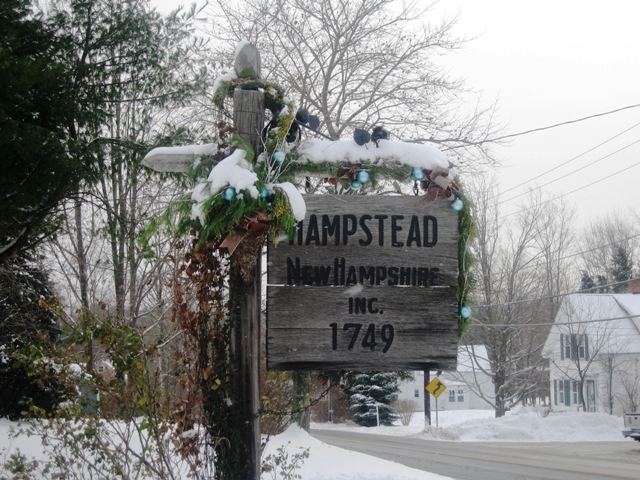 Inventory is down 10.5 % over a year ago, April 2013 vs April 2014 but it is  up 36.% over a month ago. Hampstead NH real estate market inventory is down 25.7% from February through April of this year as compared to last year.  So as you can tell we need listings!  If you're thinking of selling your Hampstead NH home please give us a call at 603-944-9172
 Hampstead NH Real Estate Pending Home Sales Up Again
Pending home sales are up 9.1% over a month ago and it is also up 9.1 % over a year ago and no change  over the last 3 months compared to the same three months a year ago. That would be February, March, and April.
Homes sales are down, 37.5% from a year ago, as there were 8 homes sold in April of 2013 and only 5 sold in April of 2014.  Sales were the same from February to April of this year compared to February to April  of 2013 equaling 18 each but  were down 16.7%  from April of 2014 compared to March of 2014.  With 5 Sales in April and 6 in March of 2014.
The average active list price in Hampstead for April was $317,000 and the average sold price was $218,000. Average days on market in April were 27 days compared to 106 in March, and 48 in February. The average dollar per square foot price was $127.00 in April. $114.00 was in March and $119.00 in February.
All in all the Hampstead real estate market seems to be steady but inventories are still down compared to years past.
If you are looking to buy a home in Hampstead, NH see Hampstead NH real estate for sale below and remember to call us if you need any further information or need real estate assistance.
[idx-listings city="Hampstead" statuses="1″ propertytypes="1043″ orderby="DateAdded" orderdir="DESC" count="7″ showlargerphotos="true"]