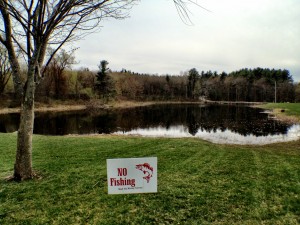 Hampstead New Hampshire Fishing Derby
Saturday, April 21, 2012 is the town of Hampstead New Hampshire's annual fishing Derby.
Homestead's fishing derby is open to girls and boys up to age 15 from all towns. Registration begins at 7:00 a.m. and the derby starts at 8:00 a.m.
There are prizes and the day is guaranteed to be a fun-filled event for all.  The Fishing Derby is being held at Shop Pond in Hampstead NH on route 121.
Hampstead New Hampshire Fishy Derby 2012 Video by Monika McGillicuddy
(Source: www.reelchase.com/best-line-counter-reels/)
Search for Hampstead New Hampshire homes for sale below.
[idx-listings city="Hampstead" propertytypes="1044,1043″ orderby="DateAdded" orderdir="DESC" count="4″]