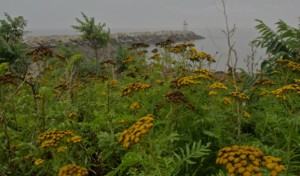 With Hurricane Sandy bearing down on the Mid- Atlantic States and then making its way up the east coast to parts of New York and New England we wanted to share with you a few helpful hints on how to make this storm more tolerable.
First thing we will do is fill up our bath tub with water in case we lose power so we can flush toilets when needed. Also we will make extra ice cubes and stuff them in the freezer so it will help keep the freezer cold.
Always stock up with extra batteries, candles, wet ones and dry shampoo as well as plenty of non-perishable food items and drinking water.  Make sure your vehicles are full with fuel and you may also want to have a few containers full of gas just in case gas stations are closed with no power as well.
Jay McGillicuddy Hurricane Tips Video